Contact us, for all your questions and opinions, or you can solve your problems in a shorter time with our contact office.
View All
We can always have a proper sit-down to discuss the best solutions for challenges faced in your Organization. Site-visits are also done to determine best solutions.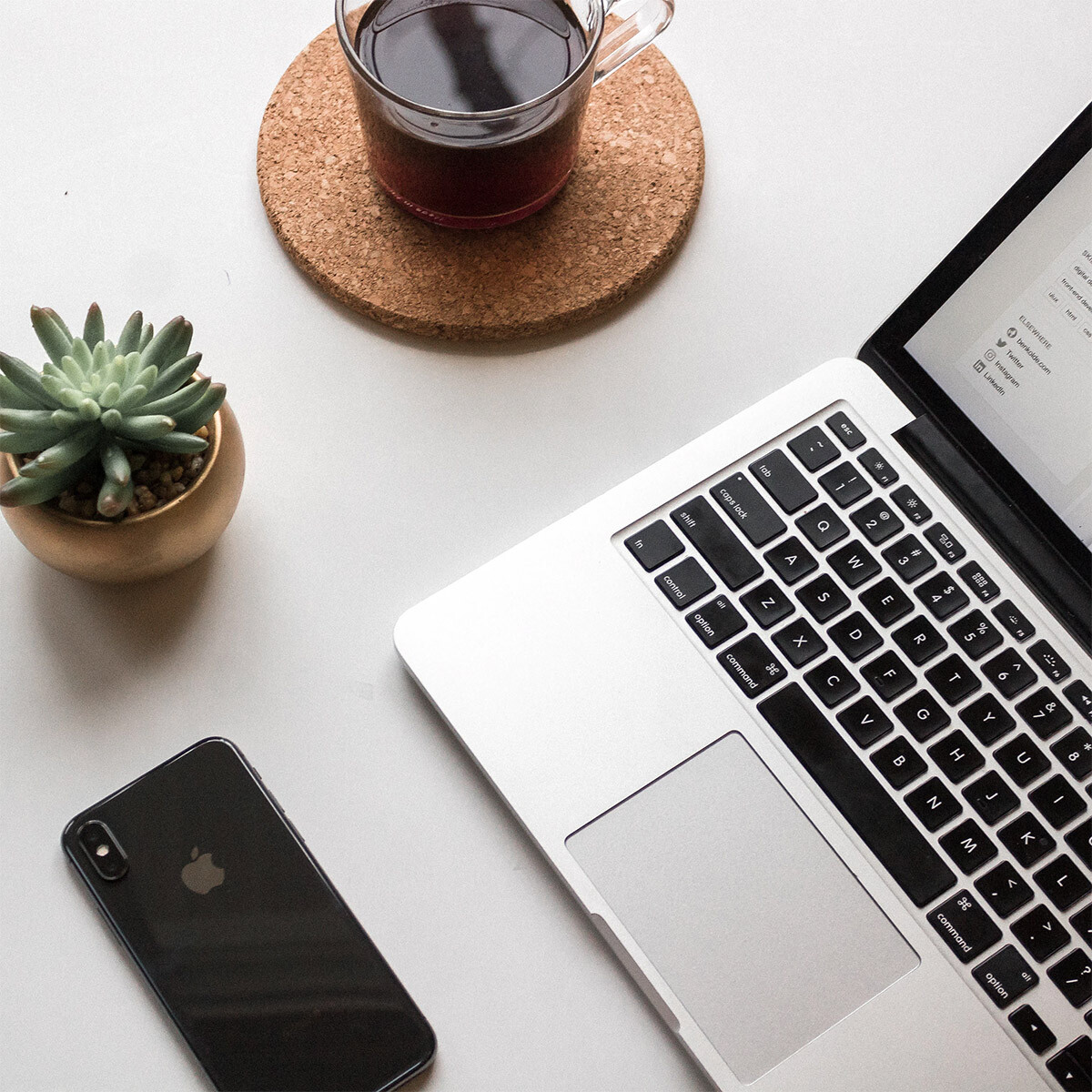 Get in Touch
Fill your Details here. Include Phone contact in message body, if you need to be contacted.